Little Giant 'Ol School Comic Show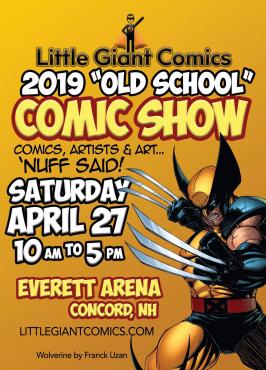 BACK FOR THE SECOND YEAR !
SHOULD BE ROCKING AND ROLLING WITH LOTS OF GREAT GUESTS AND INCREDIBLE COMIC BOOKS!
MEET THE STARS AND ENJOY THE SIGHTS AND SOUNDS OF EVERYONE HAVING A GREAT TIME!
BRING YOUR CASH IF YOU WANT ME TO LOOK AT YOUR BOOKS.
$5 Silver Age and $8 for Golden Age
I will check for restoration.
I can help you decide if clean/press is a right for your book.
I can educate you on restoring your book and costs.
SEE YOU THERE!
Contact Me
Dominic Killiany Fine Art 2016 Exhibit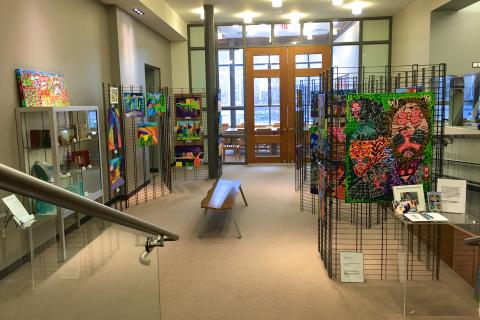 NYC 2012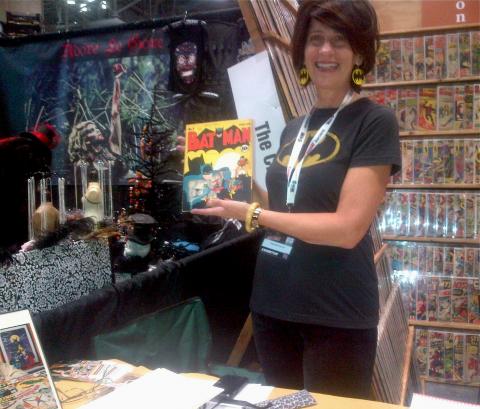 Boston Comic Con, Spring 2011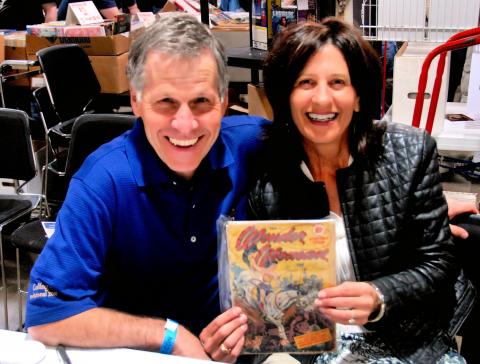 Appearing at: Boston Comic Con, April 30th/May 1st 2011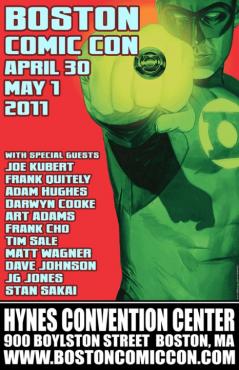 ---
You are on page 1 of 2 Results Displayed 5 of 6
next >>

1

| 2